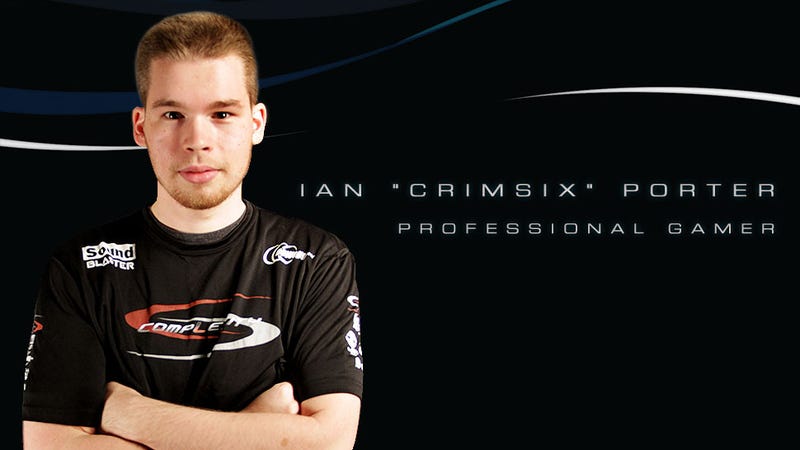 Back in college, there might have been a moment when you thought to yourself, "Damn. No one can touch me at Call of Duty. I think I can go pro!" And then you didn't. And that was what — 2006? It takes a certain kind of dedication to sit in front of a PC, PS2, or PS3 for hours on end, hit the tournaments, and take home a trophy. Just ask Crimsix.
Ian "Crimsix" Porter got his start in Major League Gaming back in 2008 playing Call of Duty 4. Starting as an unknown, he rose through the ranks with one team after another, setting impressive performance records along the way. (Imagine going up against a team with a 15-1 record and not feeling the urge to quit playing.) Today he competes in MLG with his team compLexity Gaming as one of their premier Black Ops 2 players.
Now, with the launch of the PlayStation 4 upon us, we're on the cusp of the next great chapter in gaming entering the digital era. Crimsix is here to talk about what that means for online play, how the tech powering these consoles could change pro gaming, and what the next big competitive title might look like. Ask away!
The conversation with Ian Crimsix Porter has ended, but scroll through the comments to see his responses to questions from readers!
PlayStation Store on Sony Entertainment Network brings you the newest digital games for your PlayStation devices. Celebrate the launch of the PS4 and check out their awesome library right here.